According to stopbullying.gov:
28% of U.S. students in grades 6–12 experienced bullying
20% of U.S. students in grades 9–12 experienced bullying
Approximately 30% of young people admit to bullying others
70.6% of young people say they have seen bullying in their schools
70.4% of school staff have seen bullying. 62% witnessed bullying two or more times in the last month and 41% witness bullying once a week or more.
When bystanders intervene, bullying stops within 10 seconds 57% of the time
9% of students in grades 6–12 experienced cyberbullying
15% of high school students (grades 9–12) were electronically bullied in the past year
55.2% of LGBT students experienced cyberbullying
Bullying is a problem...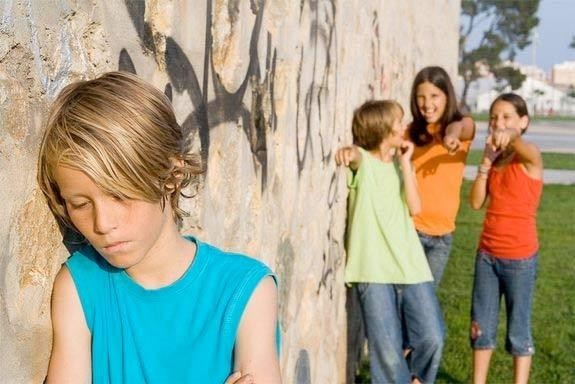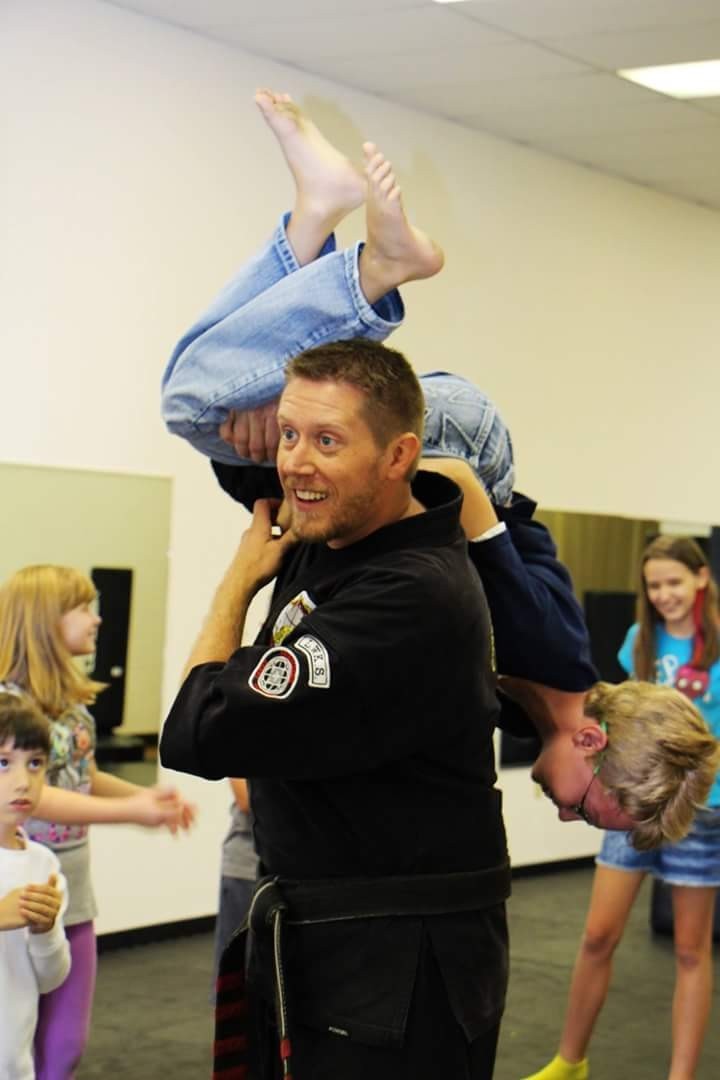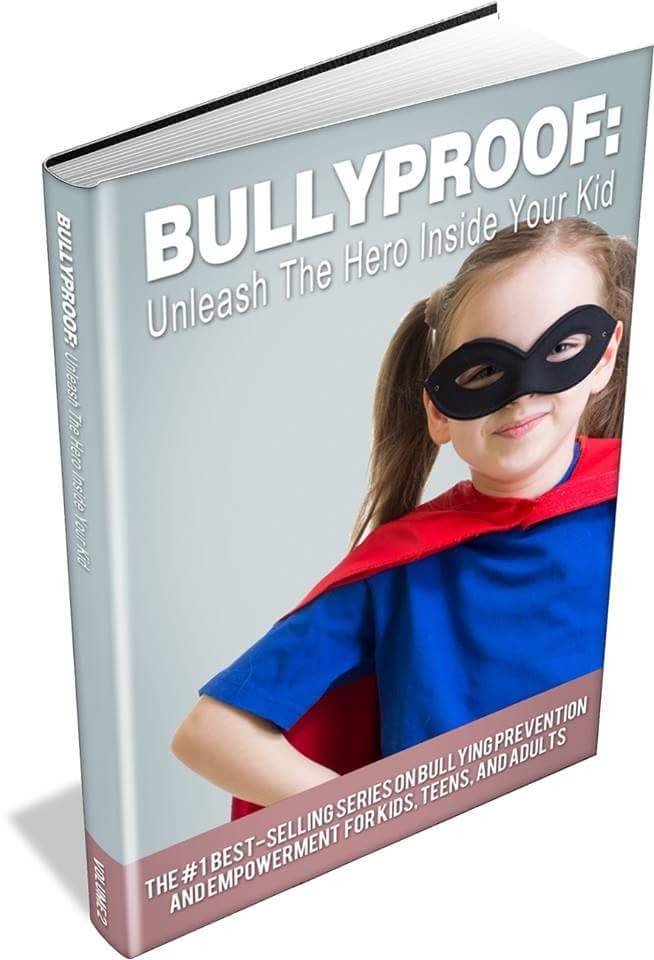 How do we stop bullying?
What tools are effective?
How can I keep my child from being bullied?
If my child is bullied, what do I do?
The answers to these questions and many more can be found in the Amazon Best Selling book, "Bullyproof: Unleash the Hero Inside Your Kid."
This series of books gather experts from all arenas from educators to doctors to Martial Arts professionals.
When I was approached to be a part of this project, I immediately responded with "Absolutely, YES". As a Martial Arts instructor and mentor to children and adults of all ages, this topic really hits home. As a child, I had my own experiences with bullying. My training in the Martial Arts became became an outlet for my frustration and anger and helped me to convert that energy into a constructive force in my life. I was able to develop more confidence in myself and had the self-determination and esteem to be able to combat those negative feelings when bullied. As a result of my newfound self-confidence, I notice I wasn't being bullied nearly as much and when I was, I was able to stand up for myself knowing that if it came to blows, I was ready and able if necessary. There's such power in that feeling. This is a major reason why I teach. I want to be able to help children and adults alike to find and develop that power within them.


"Bullyproof: Unleash the Hero Within your Kid" is a not for profit project of mine.

For every copy we sell, 100% of the profits go to providing free books to the parents of children who have been bullied. We also plan to offer Martial Arts scholarships to bullied children who qualify.
This is a service we offer to the community because I feel so strongly about the book and our programs.
If you would like to help, consider purchasing a copy. If you'd like to order more, great! for every copy you purchase, we will donate TWO additional copies to one of our local schools.
I thank you for your consideration.

-Nick Dreiling
Chief Instructor
Coastal Kenpo Karate
843-324-4719
Contact us to purchase a copy of Bullyproof,

and we'll donate another copy to the parents of a child suffering from bullying!