KARATE FOR WOMEN
Whether you're looking for fitness, self-defense or just an exciting activity to pursue, you'll love our program for women. It's clear that confidence is something every women could stand to improve. Our program absolutely will do that.
Are you more interested in Fitness than Martial Arts? A great way to get your feet wet is by trying out our 6-week fitness challenge!

FAMILY KARATE

Our most successful students are those who enroll and start as a family. Many parents come in thinking that karate isn't for them. Then they realize how much fun it is and how it can even help them in their personal lives and career.
Moms and Dads, grandpas, grandmas, uncles and aunts. Have you thought about training with your family?

KIDS KARATE

If your child could use more confidence, focus or self-discipline, look no further. Our Youth Programs are designed to help your child grow in mind, body and in spirit.
She will learn to become a habitual goal-setter and achiever, and will begin to develop herself as a Leader.
We have youth classes, Summer Camps, Parent's Nights Out, and a Transported After School Program!

KARATE FOR MEN
Do you want to get in better shape and lose that belly? Would you feel better knowing that should the need arise, you have the ability and know-how to protect your loved ones in a crisis? Enroll in our program and you'll see these benefits and more.
You might consider trying out one of our adult classes.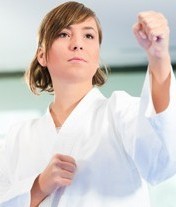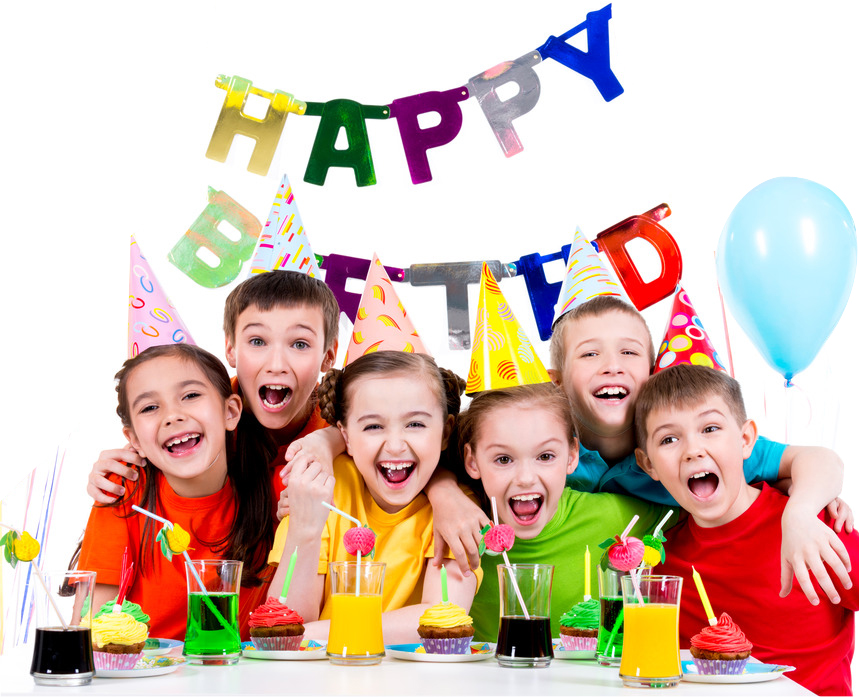 BIRTHDAY PARTIES!

How about a fun, exciting, entertaining Birthday Party that is ALSO educational? Find out why so many of our students (and non-students) absolutely RAVE about our birthday parties.

With packages starting at just $150 and range from basic to super-inclusive.
Mom and Dad, give your child a birthday party to remember... and let your memories be that of fun, excitement and a fuller wallet.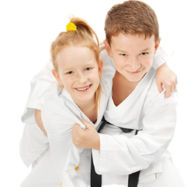 SUMMER CAMP & AFTER SCHOOL

Our latest and greatest option for parents on the go who want an fun, exciting after school or summer camp experience for their children. Your child will enjoy fun physical games and special activities every day. Included in our program are our basic martial arts lessons, life skills and character development programs. In addition, upon proving worthy, your child will have the option to join our Black Belt and Leadership Training program.

- Click Here for After School-