What would be a fair price for an afterschool program that offers Life Skills, self-defense and leadership training, tumbling and yoga classes, fun games and enriching activities all in a safe environment?
How much would you pay? $200 per week? It's worth it, but no.
Most people can enroll in our summer camp program for about $100 per week. Some of our members enjoy additional discounts for paid in full memberships. We even offer a referral scholarship: FREE after school tuition if you help refer others. Be sure to ask!
Our 5000 square foot facility has two martial arts training floors, a game room with Air Hockey, fooseball, ping pong, pool table, rock-climbing wall and many other fun pay centers featuring legos, puzzles, dominos, games, matchbox cars, nerf guns, tons of sports equipment, art supplies and a media center for movies.
In addition, we have a backyard outdoor play area with a climbing dome and swingset. We also have a small basketball court and a soccer goal as well as a few bicycles and scooters.
We have a class pet, a bearded dragon named Spike. The kids really enjoy learning to care for him.
We have many more future plans for our facility. The goal is safety, fun and enrichment. Your child will LOVE the Kickin' Kids program. Many children are disappointed when they have to leave and go home!
We Teach Life Skills!
The skills your family will get
from our programs at Coastal Kenpo Karate and Martial Arts will go far
beyond kicking and punching. Our Life Skills Program will give your family tools to help to understand the value and importance of the following character traits and life skills:
Integrity
Leadership
Goal-Setting
Focus
Concentration
Self-Discipline
Honor
Respect
Confidence
Perseverance
Self-Control
Humility
Charity and more...

Why should I choose you?

After School Programs... What makes you so special?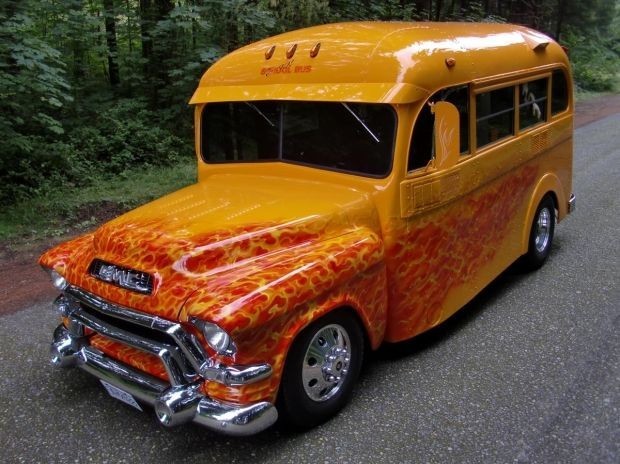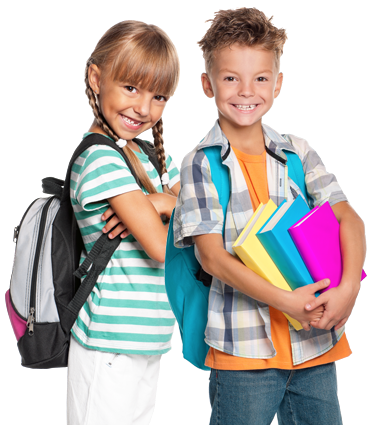 Your child's school may have an afterschool option available. Why should you consider an outside program as opposed to the one your child's school is offering? A valid question. Consider this... your child is at school all day, and then... 4 more hours of afterschool... sitting in the cafeteria and doing basically nothing. Plus, once you've picked up your child, it's time to cart them all over kingdom come for their extra-curricular activities, if there's even the time to do that.

When you choose us, all of those concerns are addressed. Your child has some constructive play time, social time, homework and reading time and by the time you've picked them up, they've enjoyed a fun, character-building self-defense class two to three days per week! We even include a tumbling class taught by a certified gymnastics coach and a yoga class for extra fun and flexibility!

It's a win, win no brainer!
How about Transportation?

How does my child get to you?
We pick up your child in DOT approved vehicles with drivers who are background checked and properly insured. We periodically check for mechanical and safety hazards and perform routine maintenance on our vehicles.
We even have back up plans in place if we do experience a mechanical failure.
What will my child's typical after school schedule be?

What will her day look like?
1. We will pick up your child at school and bring them to our awesome karate studio in Goose Creek.

2. We provide some fun recess and game time for your child to be a kid, build healthy friendships and even to learn how to handle conflict in a healthy way.

3. Your child will enjoy two Karate classes on Tuesdays and Thursday, Tumbling Class on Monday and Wednesday, and Yoga on Fridays. Our Karate program is self-defense and reality based, so your son or daughter will learn proven methods of real self-defense. All of our classes are taught by qualified, accredited instructors.

4. We will provide your child a balanced snack in the afternoon.

5. If your child doesn't have homework, we suggest they bring a book or two... READERS ARE LEADERS.Every month, we have a specific character lesson that will help your child to become a better version of themselves , i.e. goal-setting, perseverance, resilience, etc.
6. We include AT NO ADDITIONAL CHARGE early dismissals, teacher work days and fall, winter and spring breaks.

7. After-School students enjoy first come, first serve for fall, winter, spring and summer camp openings.

8. After-School students enjoy the same privileges and opportunities for advancement, recognition and leadership roles as our evening martial arts students. All Belt testings are included in your weekly tuition.
9. After-School students will also have access to (at no additional charge) our Saturday morning classes. This way, moms, dads and grandparents will be able to watch the occasional class to keep abreast of our student's level of progress. Some of our afterschool parents even train with us in our family program!
10. Homework and reading time is from 5:15 to 6:00 pm and 6:00 pm is our pick up time. We open at 6:30 am on most holidays and teacher work days to help you get to work on time.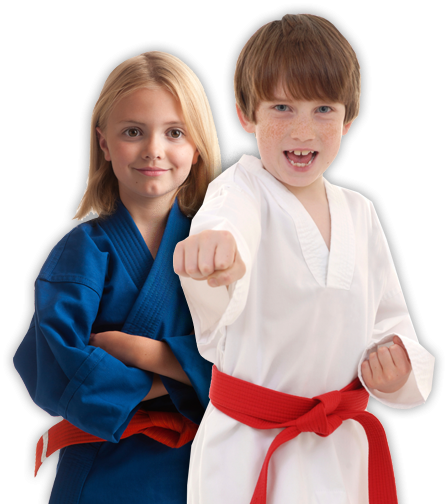 PS. This is not one of our buses, but that would be SOOOO COOL!! ;)
What does your facility have to offer?

What features set yourself apart?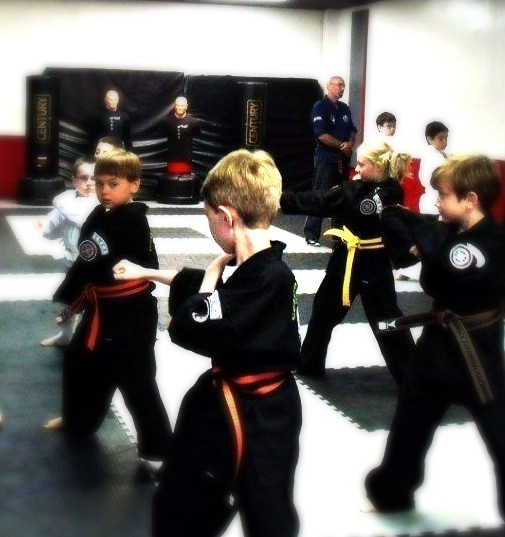 OMG, it must cost a small fortune, right?
How can I afford this?
Click on the THUMBS UP icon once you're ready for a free tour and special trial offer!
You'll be taken to our opt-in page where you can fill out a simple form. Then, one of our staff members will contact you within 24 hours.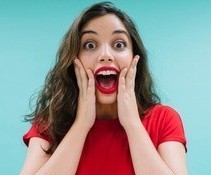 WOW! I'm excited! I know my child will LOVE this!

How do I get started!?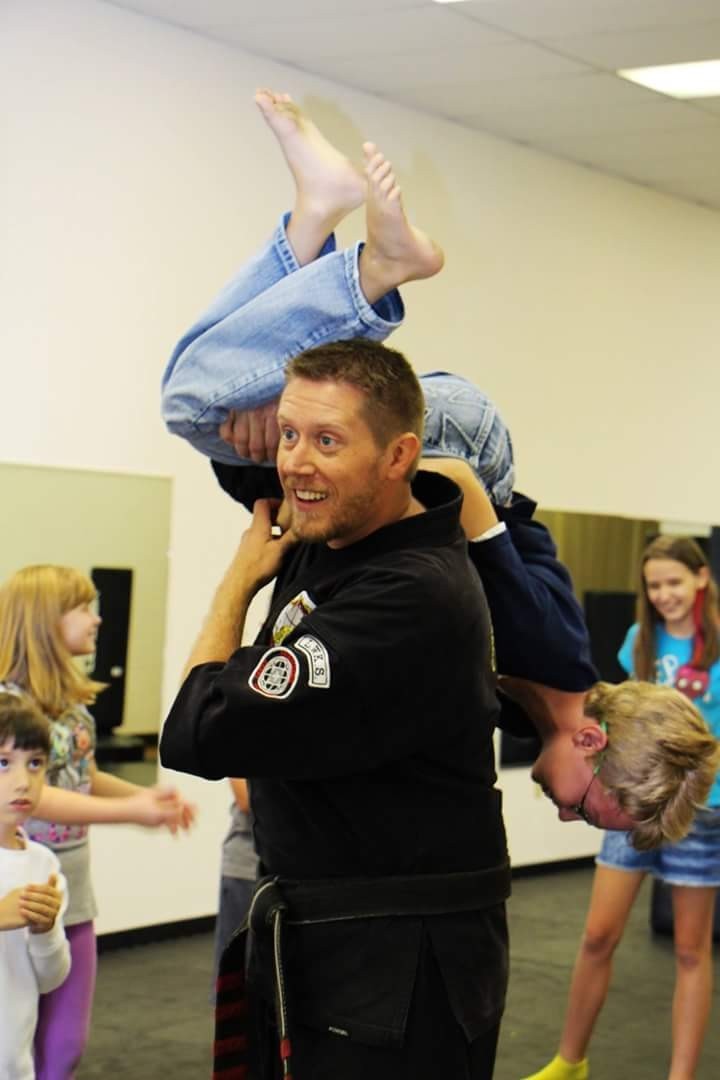 Just click the THUMBS UP icon and you'll be taken to our contact us page. Fill out the form and we will contact you right away! You'll have an opportunity to set up a tour of our facility and meet our Team.

Character Development and Life Skills are an integral and important part of the martial arts. We don't just teach kicks and punches, we teach our students how to become leaders in the community. Leaders are victors, not victims I look forward to meeting you and your family!
- Nick Dreiling
Chief Instructor
*Featured in the Best Selling Book Series, BULLYPROOF