After School and Summer Camp!

First, let me say this... we are NOT a childcare facility... we are a full-blown Martial Arts Leadership Academy. Our Summer Enrichment Program involves Martial Arts and physical training. We do not offer child care. We are not a daycare center. We focus on enrichment.

​​Character Development and Life Skills are an integral and important part of the martial arts. We don't just teach kicks and punches, we teach our students how to become leaders in the community. Leaders are victors, not victims
"I look forward to meeting you and your family!"
- Nick Dreiling
Chief Instructor
*​Featured in the Best Selling Book Series, BULLYPROOF
NOW OPEN FOR REGISTRATION:
Back to School 2017/2018

Get Started Right Away! we are filling up quickly!
Just click the star! You'll be taken to our online camp registration form where you can sign up for individual weeks, or for the entire summer. Family Discounts offered! Paid-In-Full discount available - Save $150!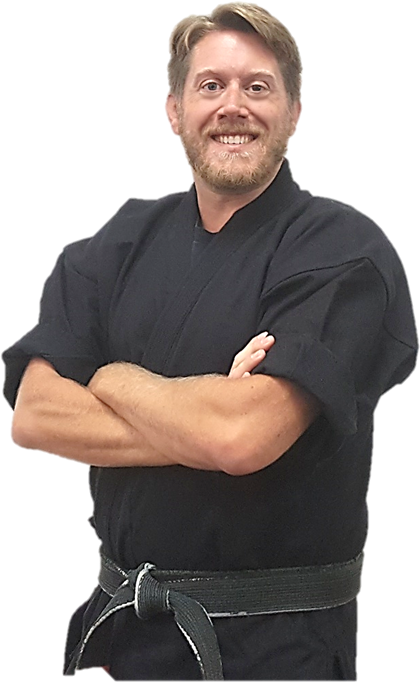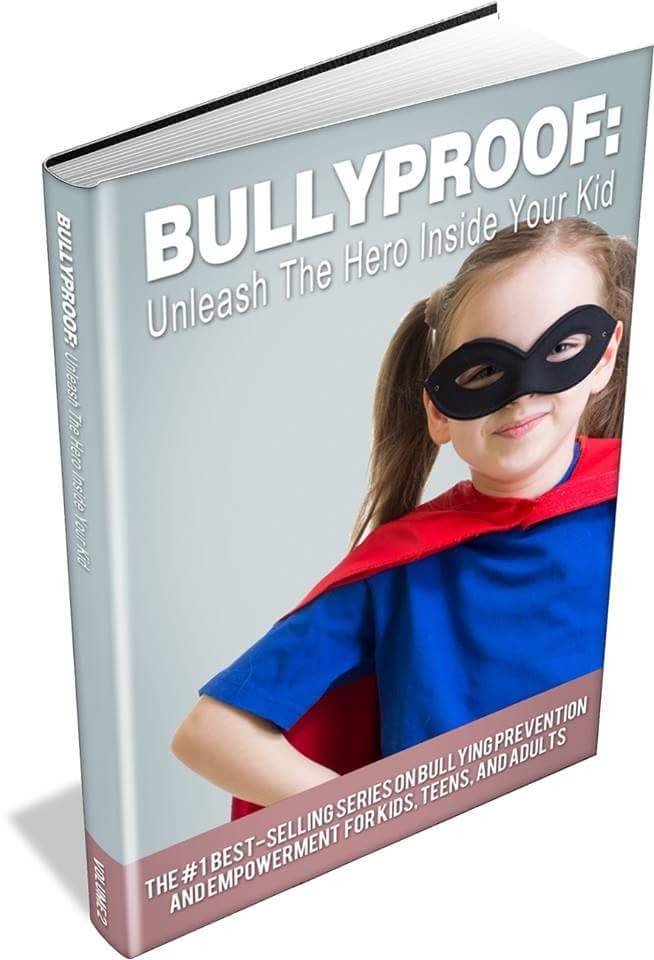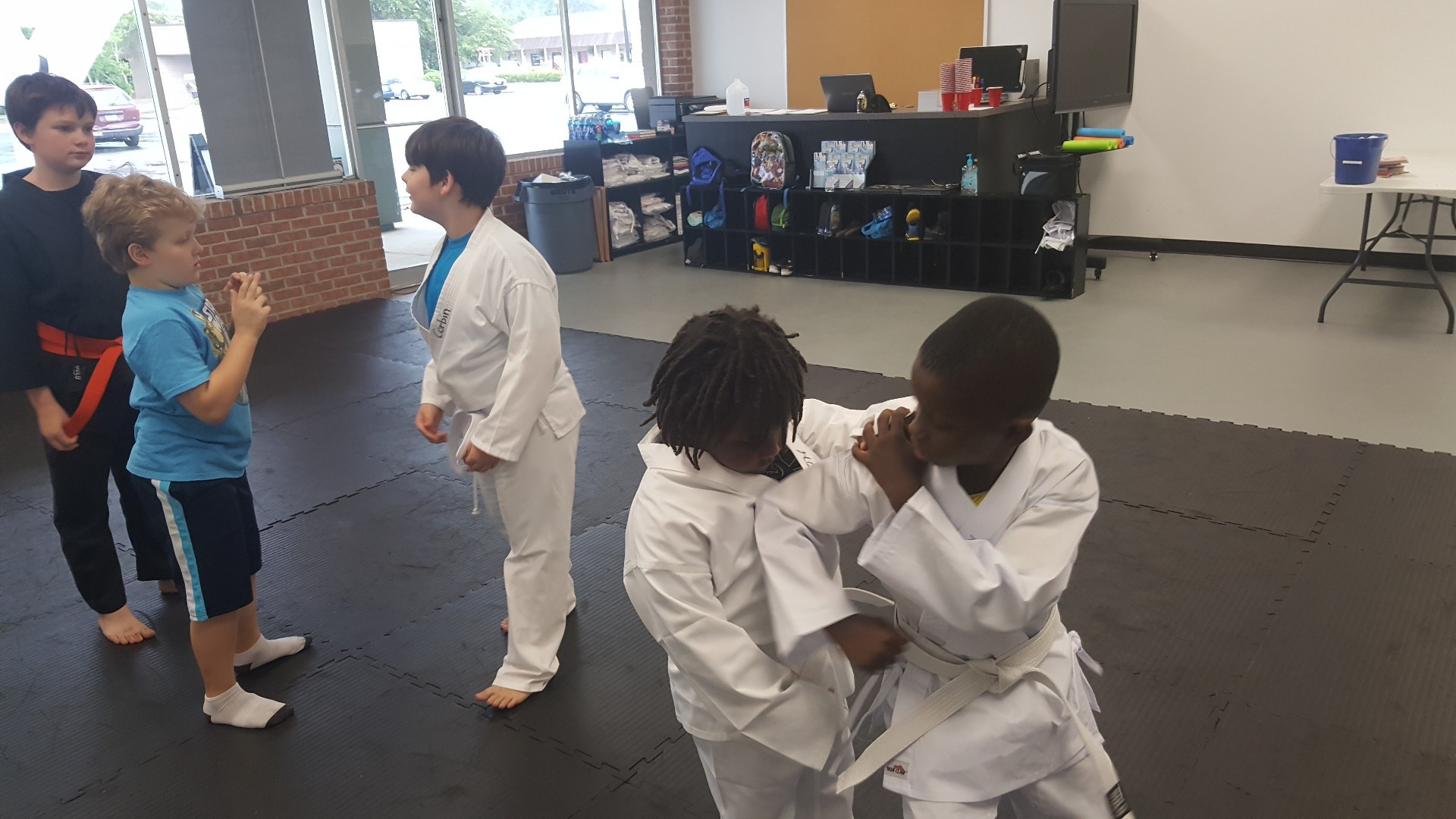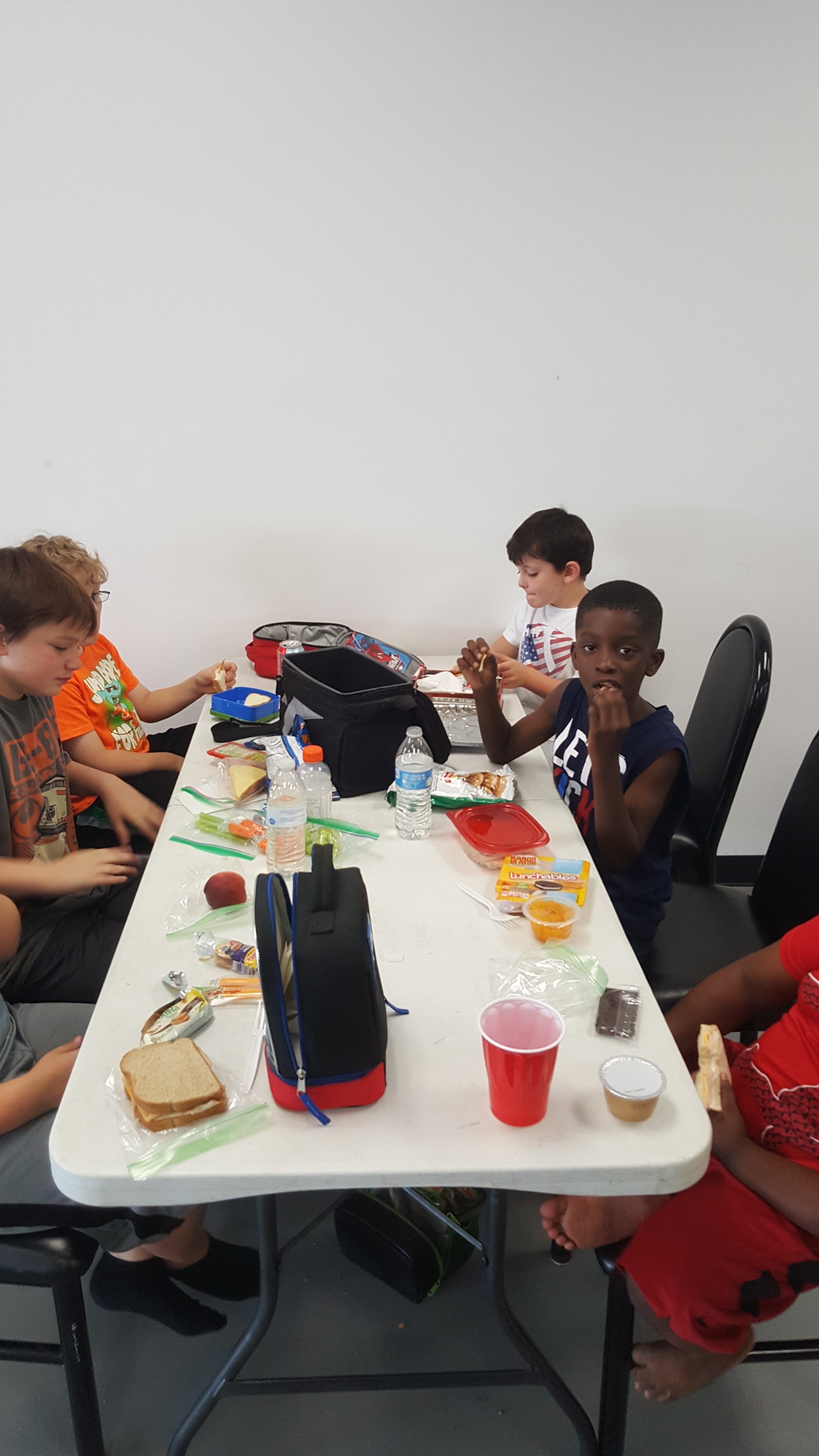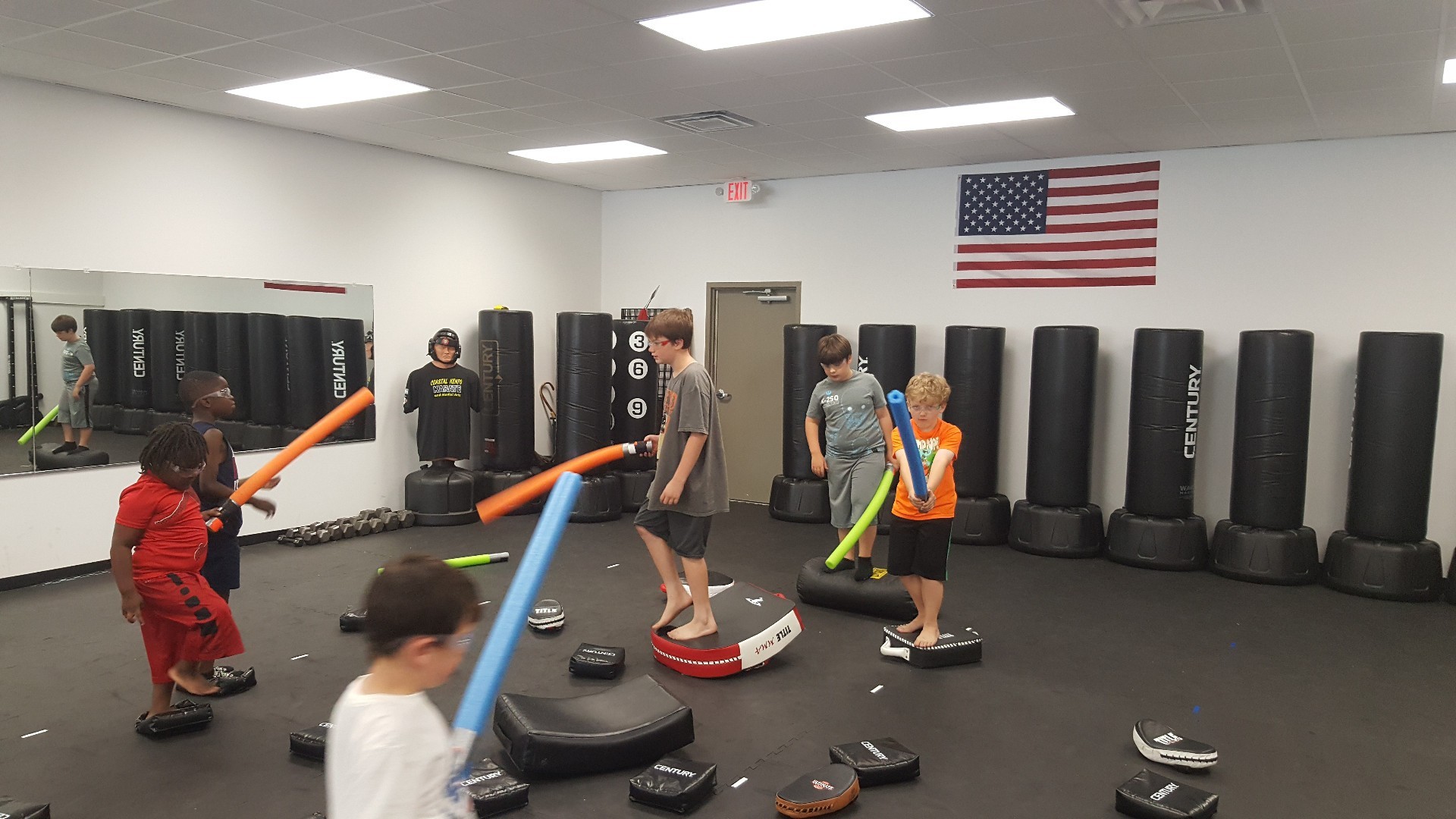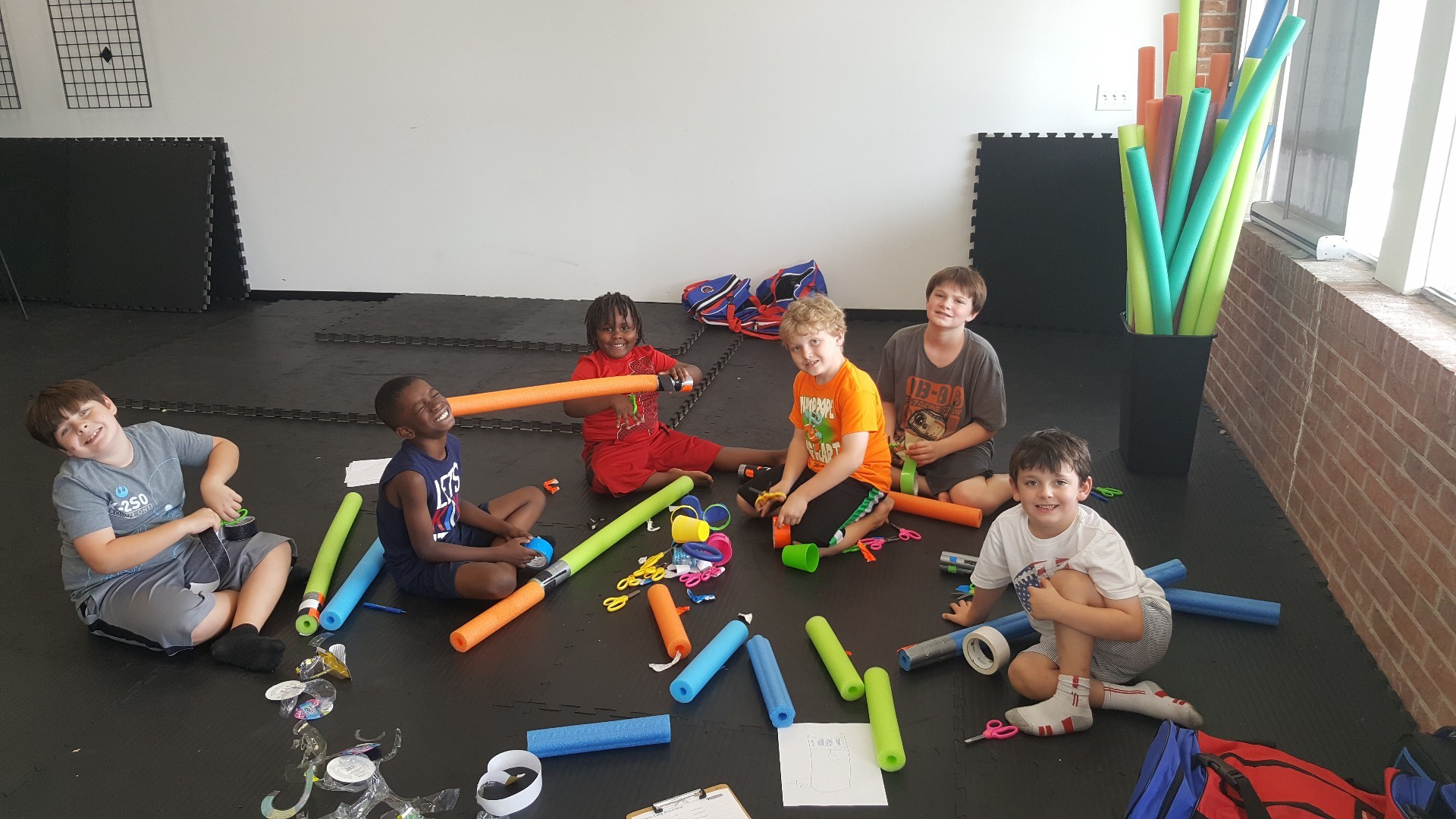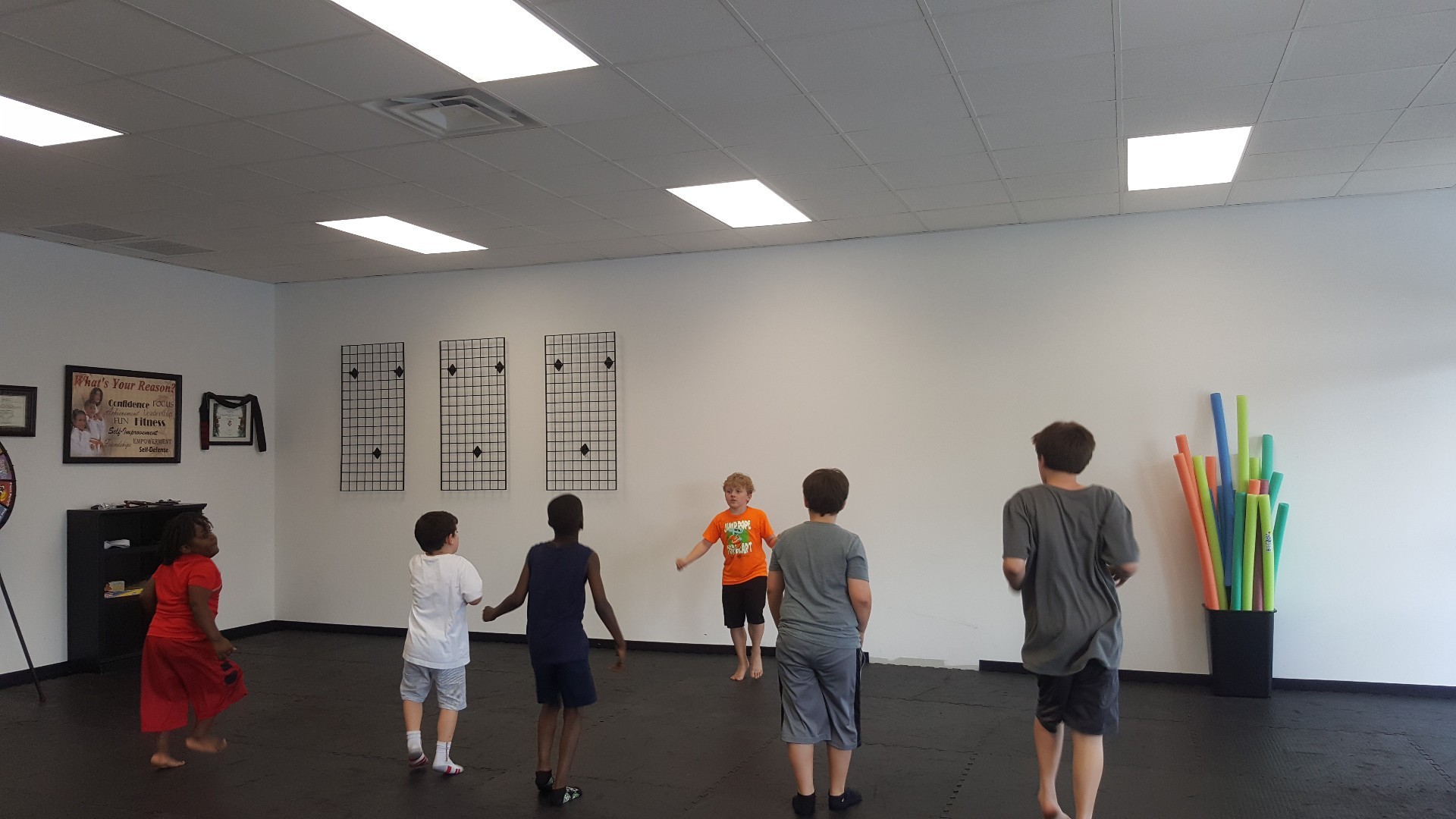 How about daily sports activities, games, karate class, reading time. How about Nerf Wars, Pool noodle battles and dodgeball? Movie and fun days. Field trips to the movie theater, bowling, etc will be included at no additional charge unless otherwise specified.

Every week has a different theme. You can enroll for one week, or every week. It's up to you!
We keep our program small. Less than 25 participants.
A karate uniform will be provided if your child doesn't already have one.
All of this for just $100 per week! (Summer Camp is only $150)

Lunches and snacks must be brought by the participant unless otherwise specified (i.e. pizza party days, etc.)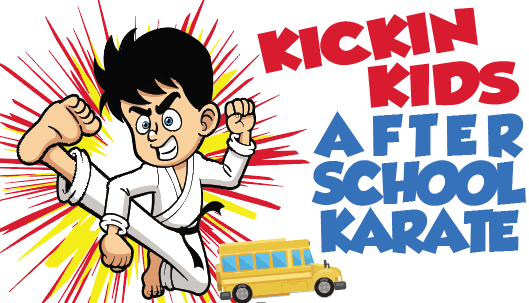 Ready to be a star?! Click the STAR to get Star-ted!

You'll be taken to our opt-in page where you can fill out a simple form. Then, one of our staff members will contact you within 24 hours.