After School and Summer Camp!

First, let me say this... we are NOT a childcare facility... we are a full-blown Martial Arts Leadership Academy. Our Kickin' Kids After School Program (and Summer Enrichment Program) is not just about the amazing benefits about Martial Arts. We provide a highly inclusive enrichment program!

​​Character Development and Life Skills are an integral and important part of the martial arts. We don't just teach kicks and punches, we teach our students how to become leaders in the community. Leaders are victors, not victims
"I look forward to meeting you and your family!"
- Nick Dreiling
Chief Instructor
*​Featured in the Best Selling Book Series, BULLYPROOF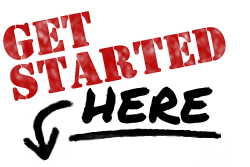 Just fill out the form to take the first step. We take a very personal approach to how we service our Martial Arts Families, so you will receive a call from one of our staff members to make an appointment. You'll have an opportunity to visit our facility, ask any questions you may have, and be presented a chance to enroll if you are ready.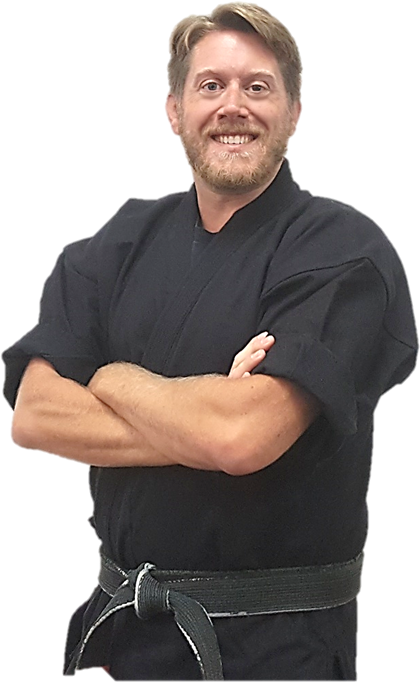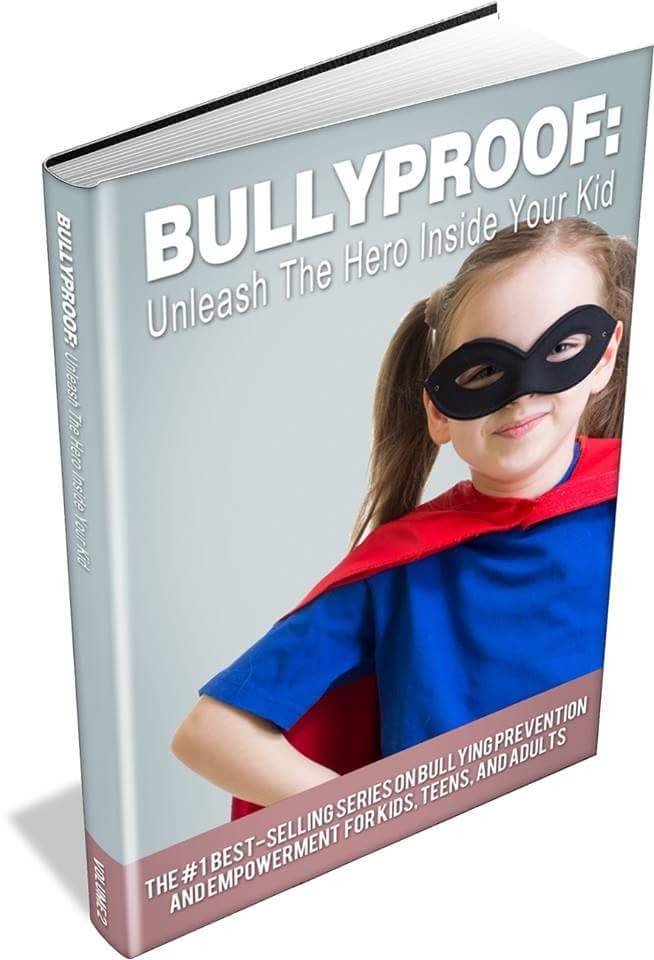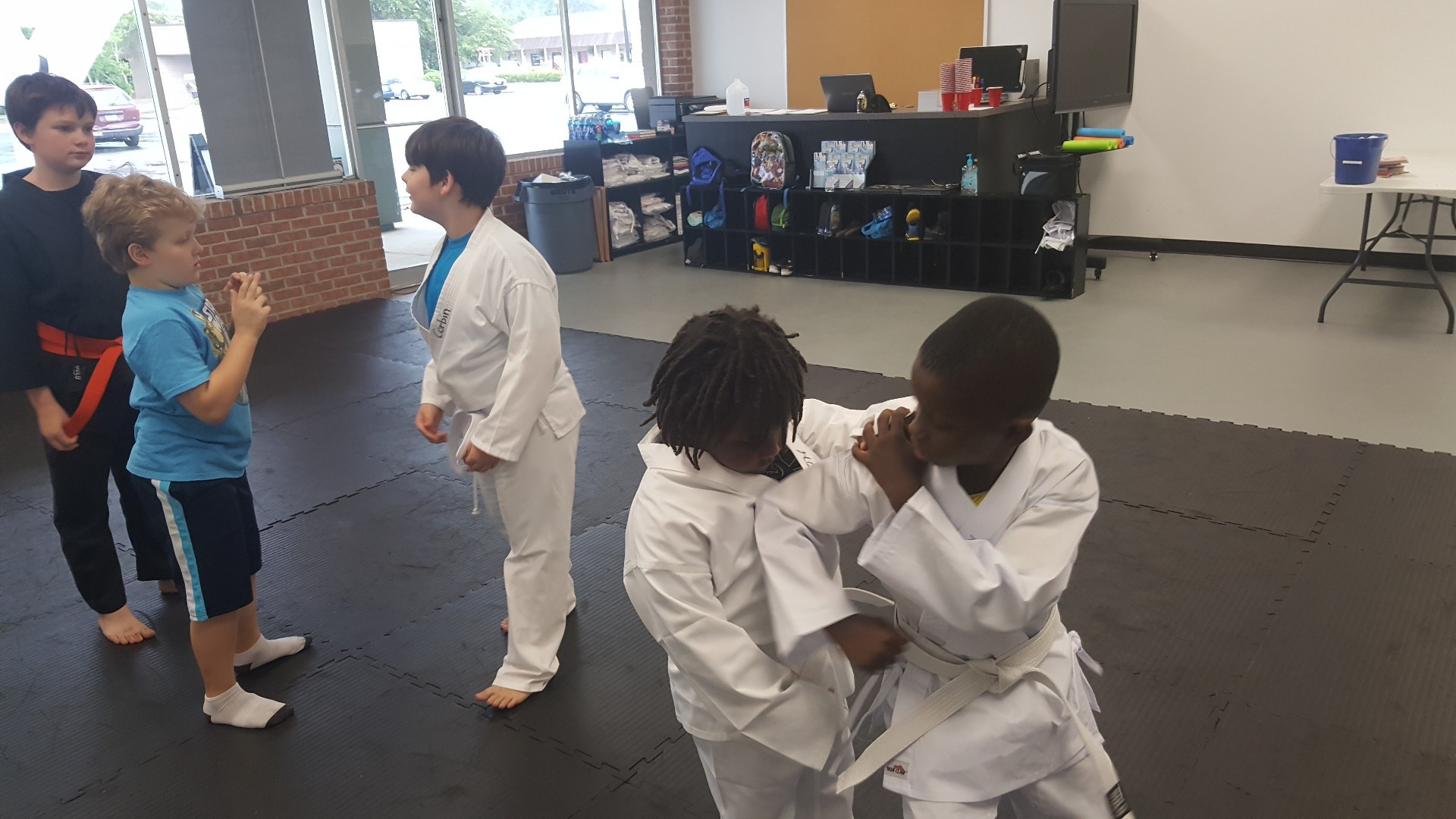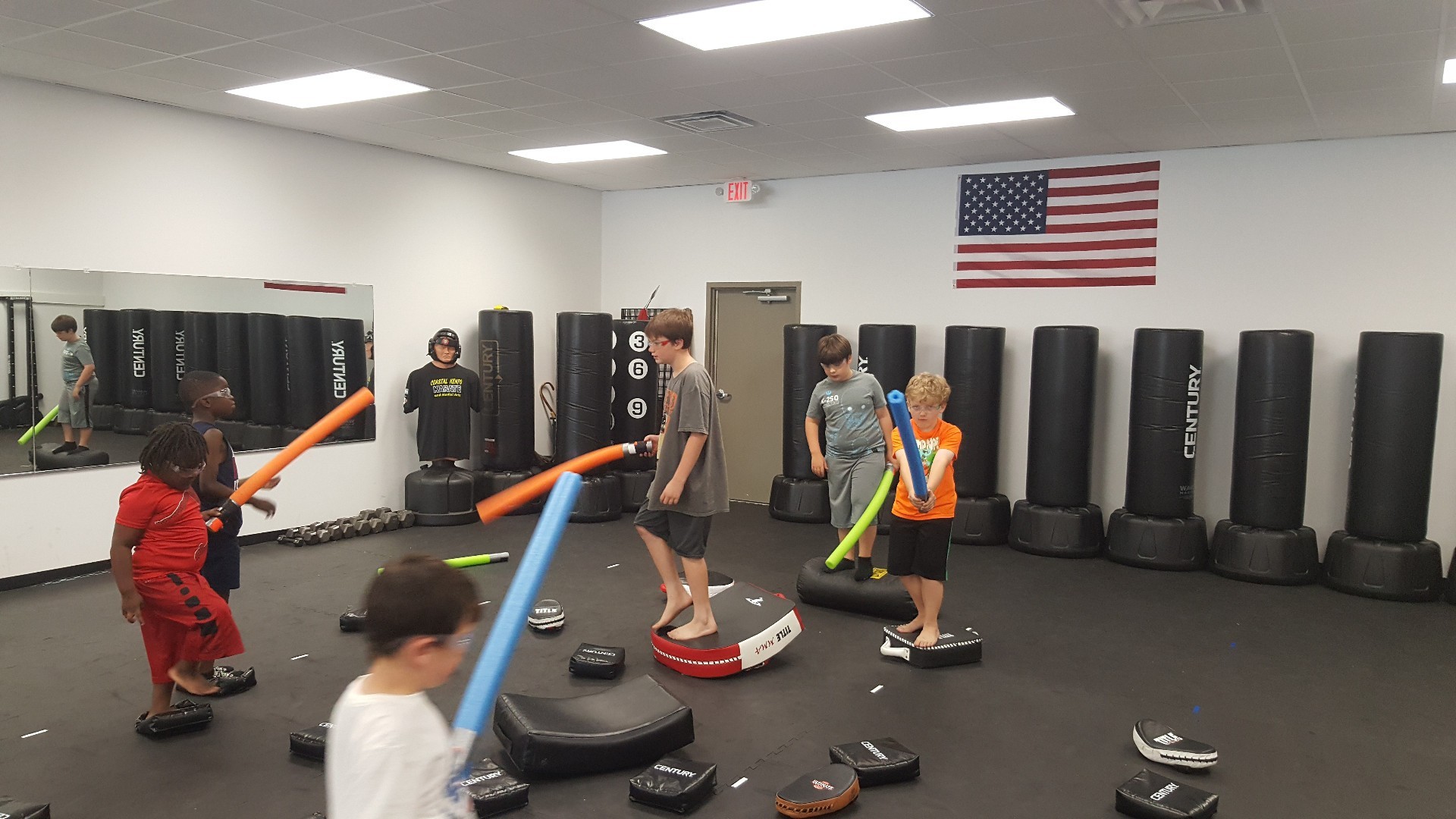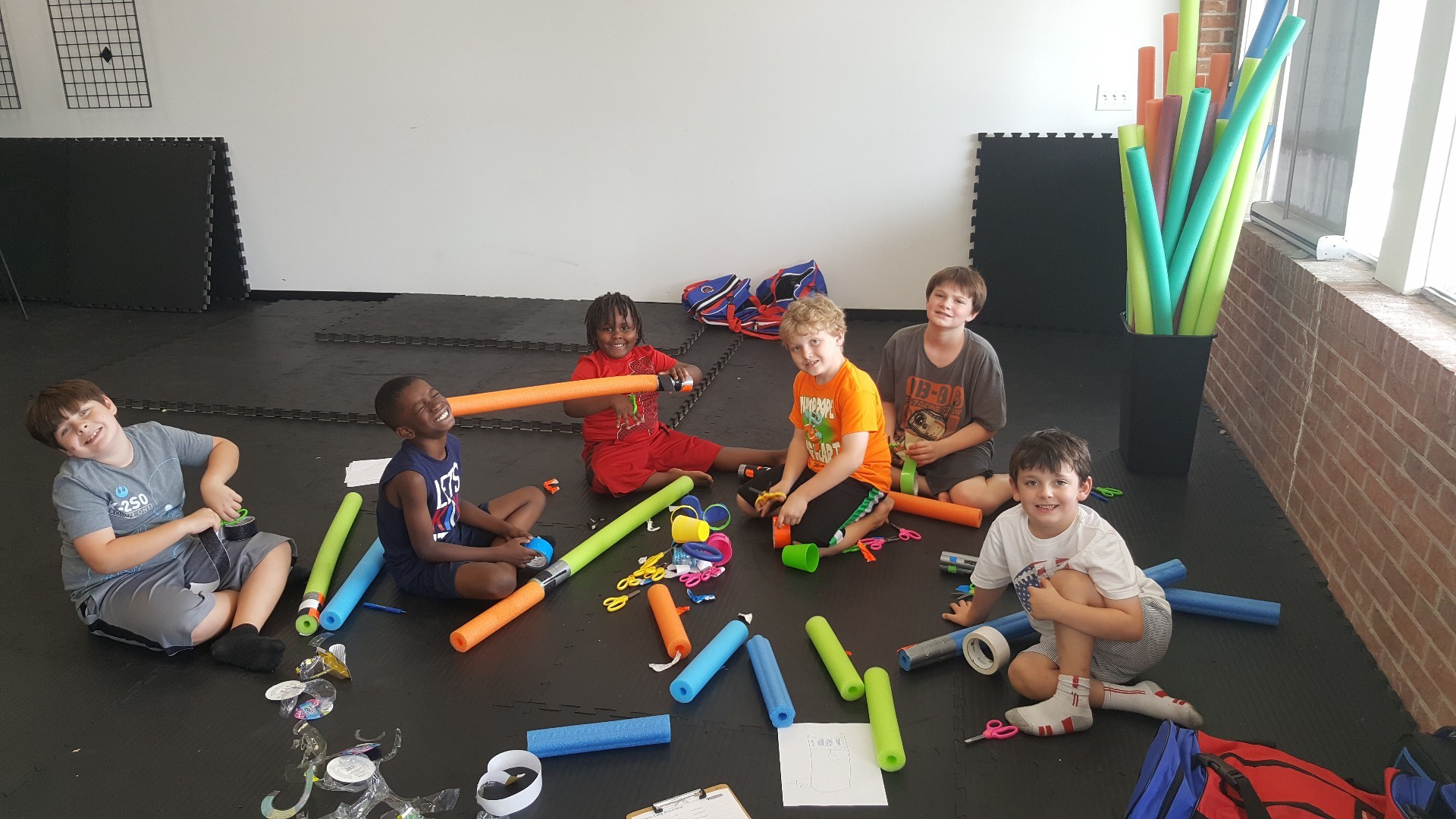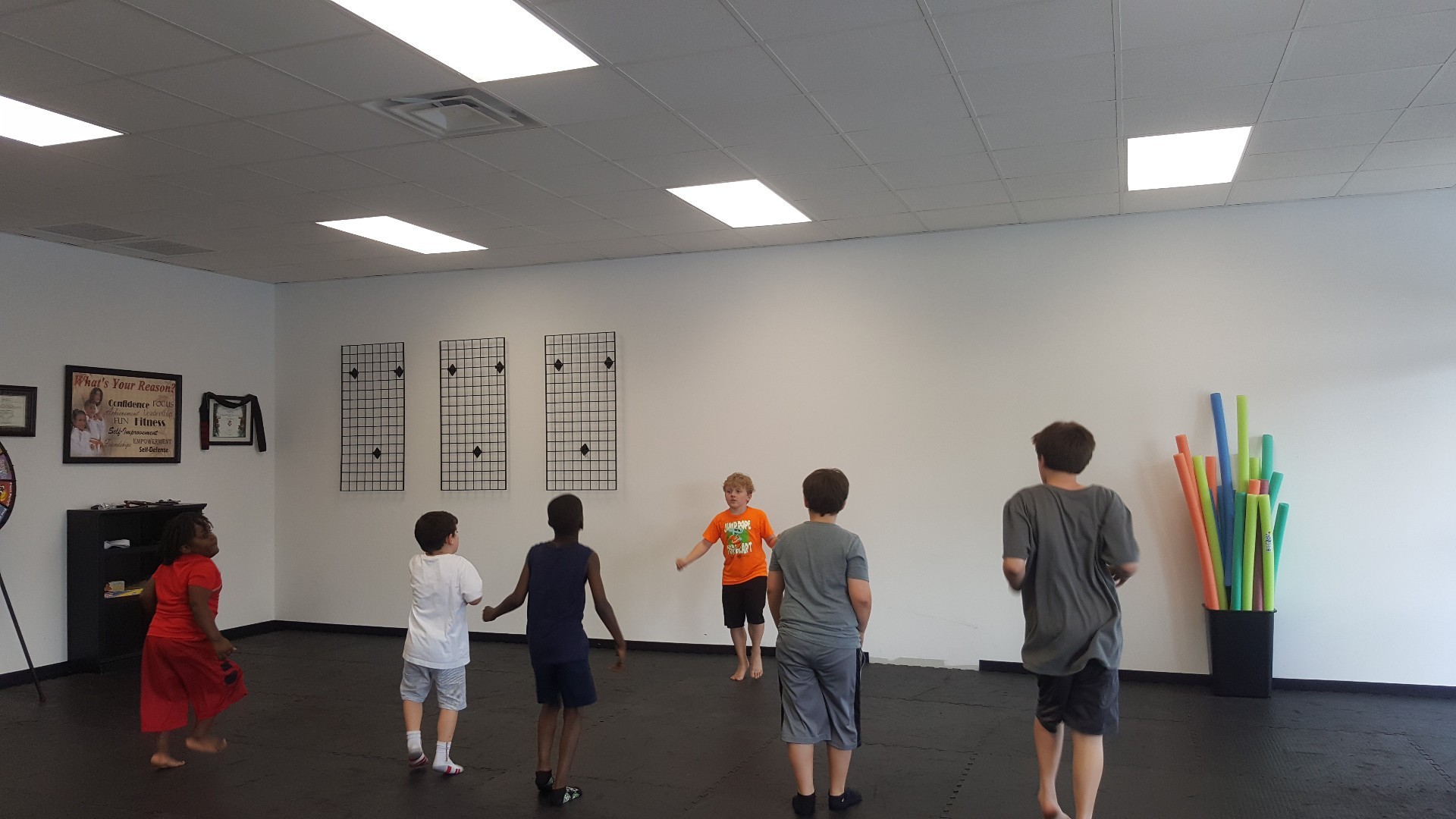 How about daily sports activities, games, karate class, and reading time. How about Nerf Wars, Pool noodle battles and dodgeball? Movie and fun days. Field trips to the movie theater, bowling, etc will be included at no additional charge??

Our After School students have plenty of free-play time, and still manage to get their homework completed AND learning martial arts and character skills.

Every week has a different theme. You can enroll for one week, or every week. It's up to you!
A karate uniform will be provided if your child doesn't already have one.
All of this for just $100 per week! (Summer Camp is only $150 and INCLUDES field trips!)

Lunches and snacks must be brought by the participant unless otherwise specified (i.e. pizza party days, etc.)