Great! You've decided to take the next step! We have some great FREE offers for you! First, let's schedule your first one-on-one class! You'll get to meet one of our amazing team members and learn more about how our program can help you to achieve your goals! We'll then give you an opportunity to try out our program.
To make the process run smoothly, take some time to complete your application here. Our site is secure, so no need to worry about your data. You won't be charged ANYTHING until we've met in person and have your expressed permission.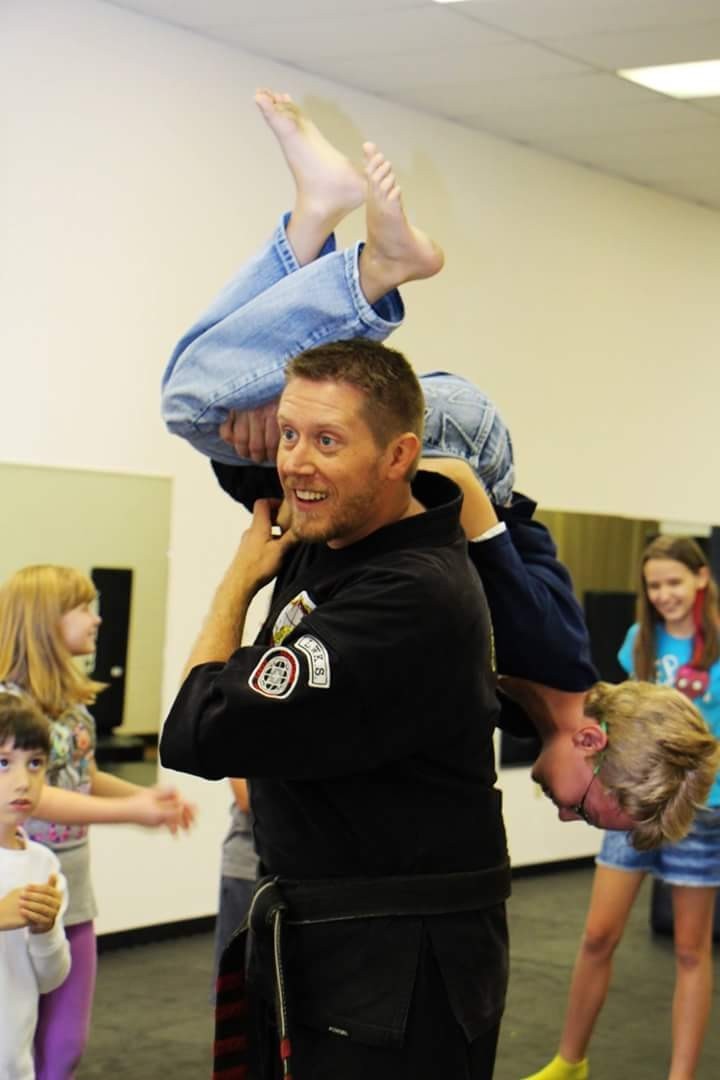 Choose your program below to make your appointment.